2012
04.07
This site has so far been left fallow for most of 2012. Time was tight in January getting ready to travel to Asturias. Despite the lack of good waves, once in Asturias I seemed to be real busy doing very little, as is the way of things. Back home to Clare for March and despite the need to work, there was the small matter of gorging myself on an epic run of surf and weather which has only just dried up.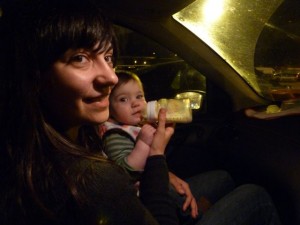 Oh, and a few boards…
6'3 x 18 3/8″ x 2 3/8″. (6+4)+6 = 2.9kg
6'3 x 18 1/2″ x 2 3/8″. (6+4)+6 = 2.95kg
6'2 x 18 1/2″ x 2 3/8″ For Kevin. (6+4)+6 = 2.95kg inc. glass ons.
Can you guess where Kevin likes to surf? Answers on a post card.
More board shots next day or two. Son-of-bobs, 9'1 Gun, Monster Fish…